TROUBLE FREE FACIAL HAIR REMOVAL? Easy remedies to get rid of facial hair
Facial hair growth is a condition faced by many ladies and it may sometimes take away your confidence and make you worry!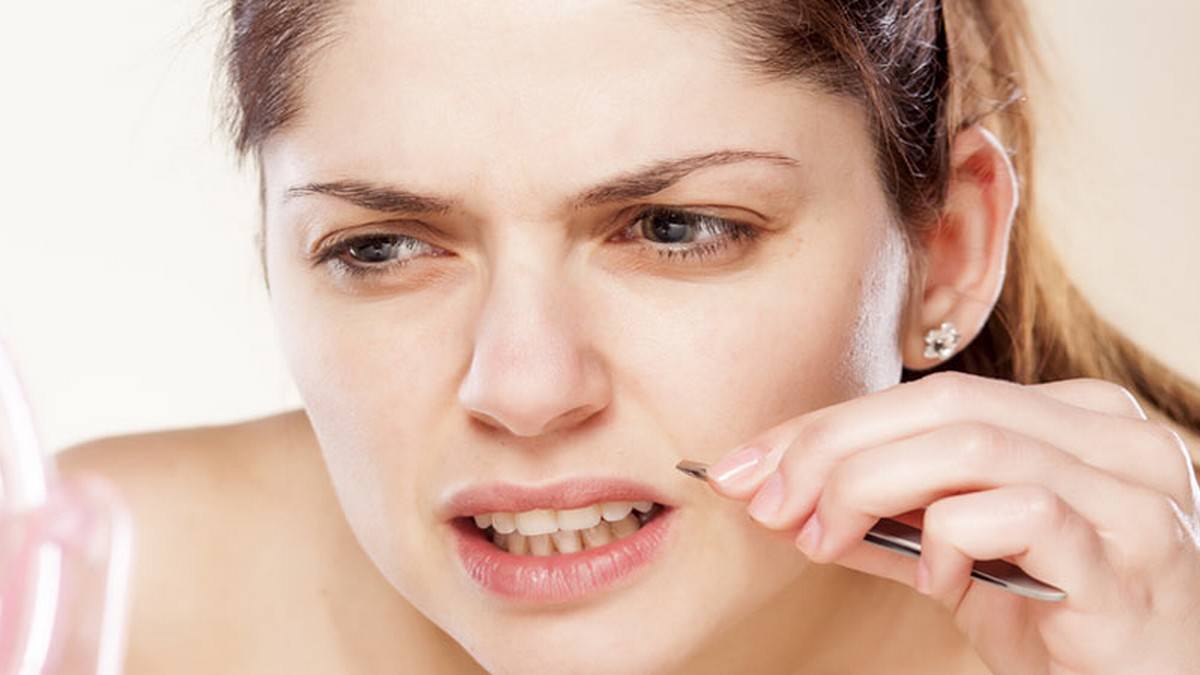 Facial hair growth is a condition faced by many ladies and it may sometimes take away your confidence and make you worry!
So are you too one of those ladies who are on the lookout for some easy remedies to remove your facial hair ?
This article will be a ideal for you and you may try out these rememdies and we are sure it will boost levels of your confidence, and of course, your radiance and looks!
Guess the best part about these remedies?
They are all natural and easy!
Unlike many remedies infused with chemicals, these involve in natural ingrdients that could be found and made in the comfort of your own home!

Although hair growth is normal, facial hair can be easily spotted and it might make you visit salons while ou will end up spending huge sums of money just to get that done!
So yes, we all know how tedious it could be!
Why not try out these cheap yet effective remedies to remove stubborn facial hair and say good bye to their abnormal growth?
01. Turmeric
You might have already heard the amazing results turmeric can endow your skin with!
It has been used in the ancient skin care routines too.
So you can simply add a few drops of water to some turmeric powder, and make a paste.
Apply that thick paste on the area with unwanted facial hair and let it dry for a few minuites.
You can then use a piece of cloth, soak it in some warm, clean water and wipe off the turmeric paste.
This paste can not only help control hair growth, but it will also help you curb many skin related allergies and issues.
02. Lemon Juice and Sugar
You can add ten tablespoons to a mixture of lemon juice and sugar (2 table spoons each).
Now this needs to be heated till it starts to boil.
Leave the mixture to cool off , roughly for around half an hour and you can apply it on the affected area.
Instead of using bare hands, you can make use of a suitable equipment to apply it.
Now you can now remove it off using cold water while rubbing it on your face as you remove them.
Do follow a circular motion and be gentle when you rub it on your face.
You will see the results with time and this is of course easy and pain-free!
03. Gram flour and turmeric
Gram flour is also used by many in their skin care regime.
Just like turemric, this also helps you get a perfect skin and a glow!
You can mix some turmeric powder with an equal portion of gram flour and comine them well.
Now, add some water to get the consistency of a thick paste and apply on the affected area.
You may leave it to dry and take it off with a cloth soaked in warm water.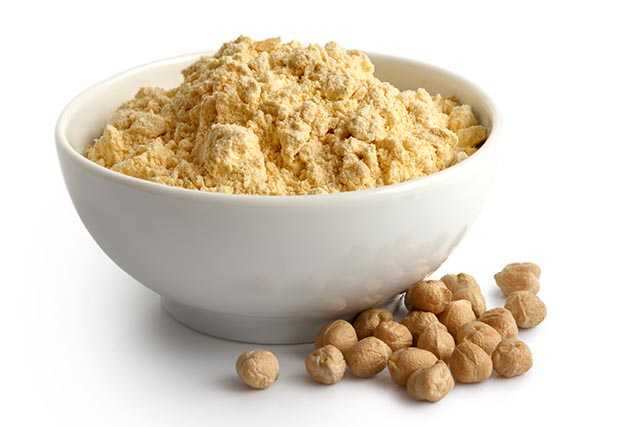 04. Egg white, cornflour and sugar
You may mix an egg white to a mixture of cornflour and sugar (ratio - 1:2).
Once you form a thick paste, you can aaply it on the affected area on your face.
Leave it to dry and you can pull off the layer and you will see hair getting pulled off with it.
Comparatively, this cn be a bit tough becuase of the pain as you pull it off. But you ll be amzed to see the outcome!!!
PS : If you have acne on skin, avoid using this method.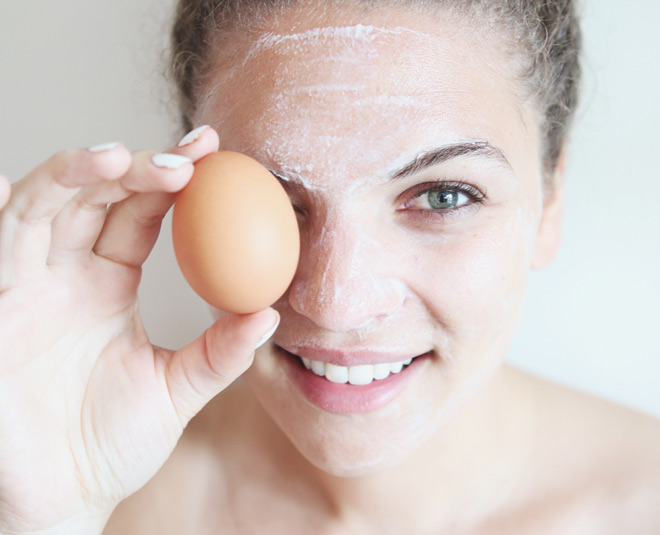 05. Lemon juice and Honey
You can mix lemon juice and sugar (2 table spoons from each) and add a table spoon of honey to the mixture.
Now you can heat it for around four minuites and if it turns out be too thick, you may add some water to dilute the mixture accordingly.

Apply some cornstarch or baby powder on the area and apply the paste along the direction of facial hair growth.
If you have wax strips at home , you can use them to pull out the hair with the paste in the opposite way of hair grwoth. As an alternative , you can also use a piece of cotton cloth.


Instead of paying endless visits to the salon, this method could be followed at home itself.
06. Banana and Oatmeal

Take one banana (ripe and sliced) and add 5 teaspoons of oatmeal.
You may now add them in a blender and prepare a thick paste.
You can apply the paste on your face, particulary those afected and continue to massage for 15 - 20 minuites.
Now you can wash the paste off your face with cold water.
So folks! why waste your money and time on expensive and tiring efforts on maintaining your skin care routine?
Do follow these tips and await flawless skin!!!
Image Source : Internet